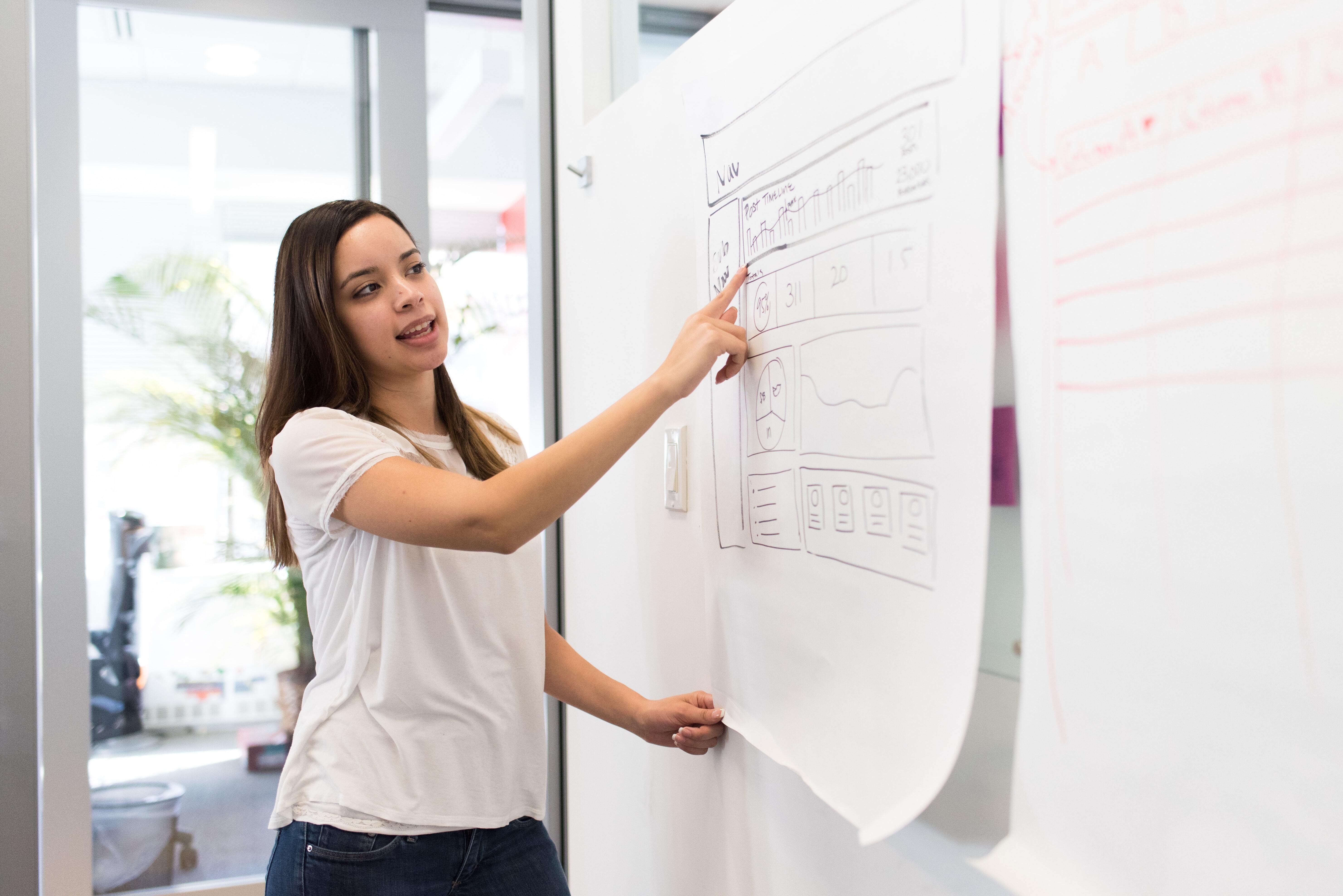 Amount: $2,000
Duration: $1,000 per year for two years
Description:
The Frank Family "Energy and the Environment" Scholarship is for a student interested in pursuing a post-secondary degree in any of the following: environmental technologies or any avenue of STEM study (science, technology, engineering and math).  The Energy and the Environment Scholarship is a competitive scholarship program for any graduating senior from Mapleton Public Schools planning to attend an accredited college, university or apprenticeship program in the next academic year.  Scholarship monies awarded may go toward tuition, books, or other college/career related expenses.
Eligibility: 
Applicant must be a resident of Colorado and attend Mapleton Public Schools. 
Applicant must be eligible for and planning to attend an accredited college or university in the next academic year.
Applicant must be interested in studying engineering technology, business management or environmental sciences.
Requirements: 
Submit application form and all common application requirements electronically (see application checklist). 
Finalists for this scholarship will be required to participate in an interview process.
Sample interview question:
Discuss the importance of energy efficiency for a sustainable world or the avenue of STEM study you are most passionate about and why.