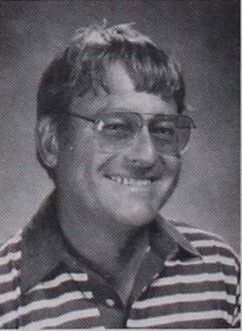 Amount: $2,000
Duration: One year
Description: 
Ron Ratkovich was a longtime science teacher in the Mapleton School District and was enthusiastic in encouraging students to engage and be interested in the field of science. This award shall be used to help defray the cost of college education (tuition and books), to a student pursuing a career in science. 
Eligibility: 
Applicant must be a graduating senior from Mapleton Public Schools.
Applicant must be eligible for and planning to attend an accredited college/ university or apprenticeship program in the next academic year.
Applicant must be interested in a career in science
Requirements: 
Submit application form and all common application requirements (see application checklist). 
Finalists for this scholarship will be required to participate in an interview process.
Sample interview question:
What inspires you to pursue a career in science?