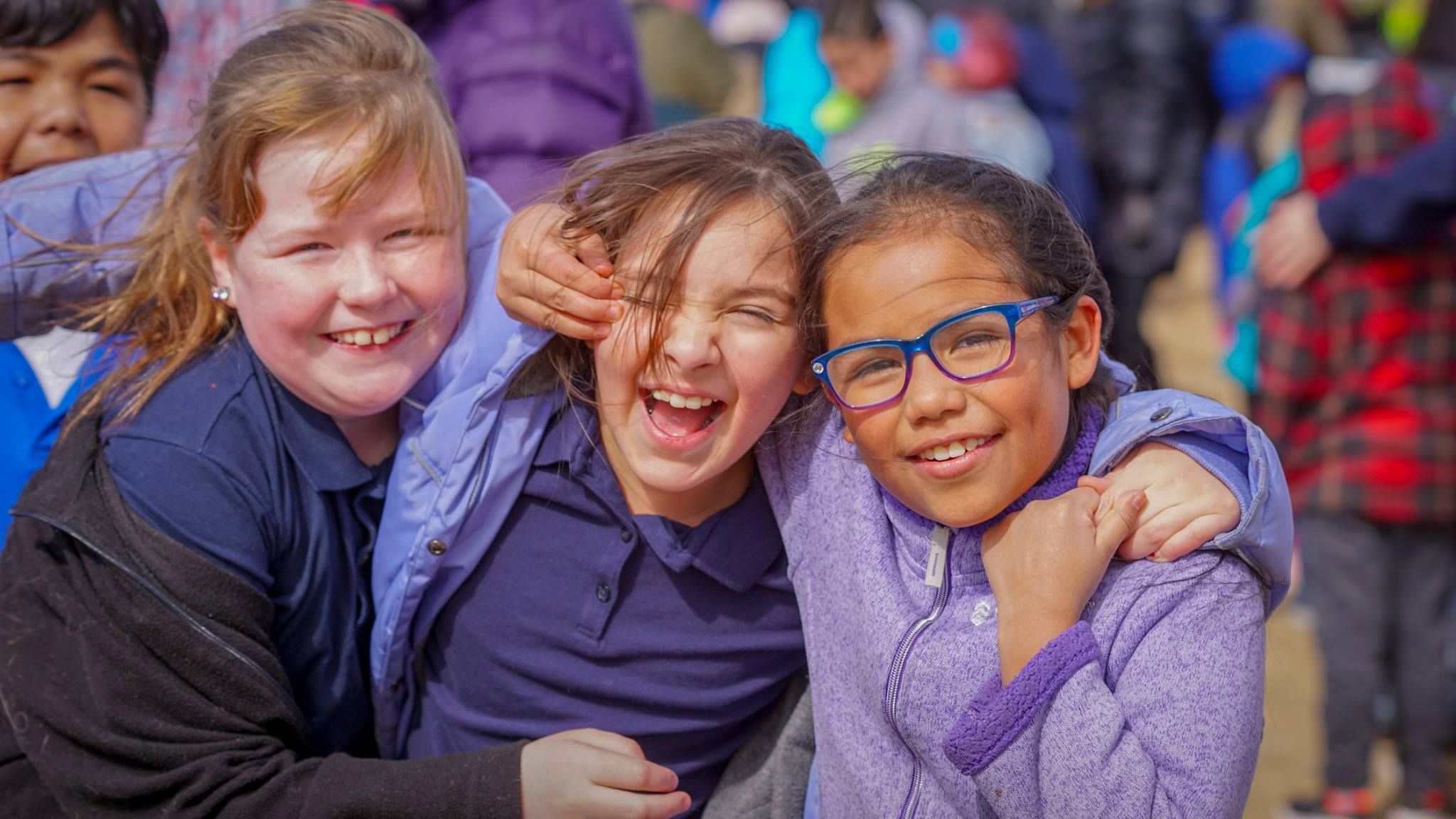 What We Do
The basic difference between those who achieve greatness and those who might have been great is one thing: opportunity.
At the Mapleton Education Foundation, we are driven by the belief that if all students have the opportunity to pursue their dreams, our community, country and world will be a better place.
Mapleton Public Schools has demonstrated that by combining rigorous academics and personal development with student-focused staff and small educational environments, students thrive. Our role as the district's foundation is to support those system-wide efforts while also focusing our attention on the individuals within the system.
We offer financial support and a variety of grants to students and teachers alike to help them explore, experience and elevate their lives to full potential.
Our programs are designed to further our mission and provide much needed services for our constituents.
Take a look

Fundraisers and events help us raise awareness and generate crucial resources to serve our community. Join us at our next event and see how you can get involved.
Find out more
Our Impact This Year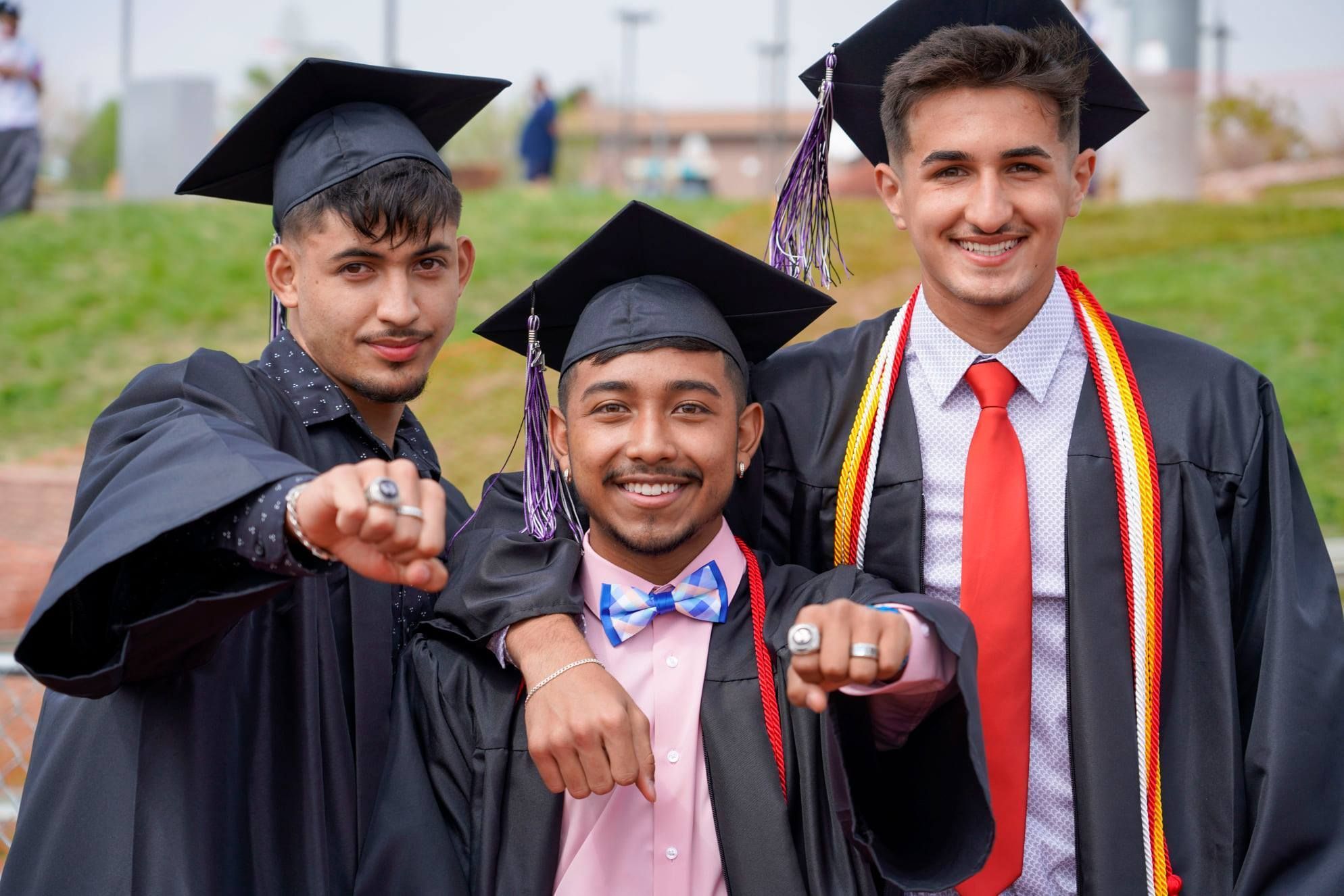 Thank you to our generous sponsors:
Adams County Fire Rescue

Adams County Sheriff's Department

City of Thornton

Front Range Community College

Butler Snow

Hilltop Securities

A Precious Child

First Interstate Bank

Caplan & Earnest

Mountain States Toyota

Brothers Plumping Heating and Electrical

Women in Aspahlt

Cowboy Concierge