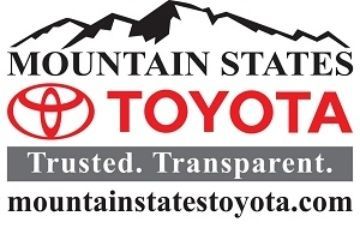 Amount: $5,000      
Duration: $2,500 per year for two years
Description:
The Mountain States Toyota Technical Scholarship provides graduating Mapleton seniors with financial support to further their educational goals beyond high school.  The student must be interested in pursuing a technical degree or apprenticeship to learn a workforce skill.  In order to renew their scholarship, students must maintain a GPA of 2.5 or above.
Eligibility: 
Applicant must be a resident of Colorado and attend Mapleton Public Schools. 
Applicant must be eligible for and planning to attend an accredited vocational, technical school or apprenticeship to learn a workforce skill in the next academic year.
Requirements: 
Submit application form and all common application requirements electronically (see application checklist). 
Finalists for this scholarship will be required to participate in an interview process.
Sample interview question:
Describe what career are interested in pursuing and how the scholarship may create a positive impact in your life as well as your family and/or community.