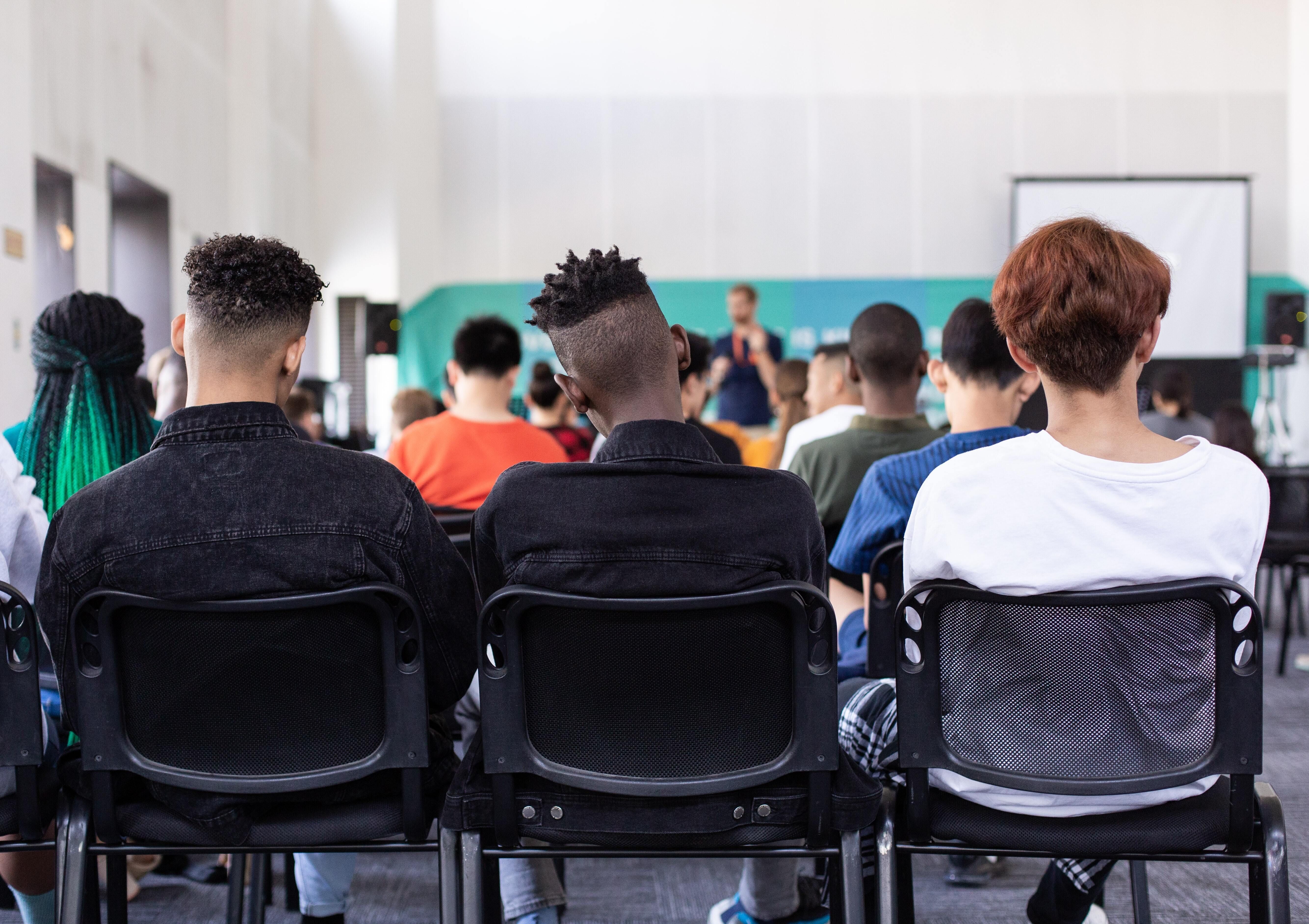 Amount: $4,500   
Duration: Four years, $1,250 per year for first two years; $1,000 per year for the third and fourth years    
Description:
The Rising Star Investment Scholarship Program invests in graduating students who are ready for college, despite experiencing periods of high school where they didn't work up to their potential.  A GPA and transcript only tell part of the story for some students and a Rising Star is someone who has turned around their grades and is now ready for post-secondary success.  Changing grades positively usually happens after life circumstances, attitude, motivation, school enrollment, or support systems in a young person's life change.  The Rising Star Scholarship Program wants to invest in a student who has experienced this and can communicate their vision for the future. 
Eligibility: 
Applicant must be a resident of Colorado and attend Mapleton Public Schools. 
Applicant must be eligible for and planning to attend an accredited college or university in the next academic year.
Applicant struggled with their high school GPA and currently have a cumulative GPA ranging from 1.8-2.6.
Requirements: 
Submit application form and all common application requirements electronically (see application checklist). 
Finalists for this scholarship will be required to participate in an interview process.
If selected, the student must engage in a support program during their first year in college, such as Trio, Gear Up, Tutoring services, etc.
Sample interview question:
Describe factors that contributed to your struggles and what specific behaviors you have changed to be experiencing success now. Include evidence that you've now invested in your academic success and future.
Scholarship Sponsored by Cowboy Concierge