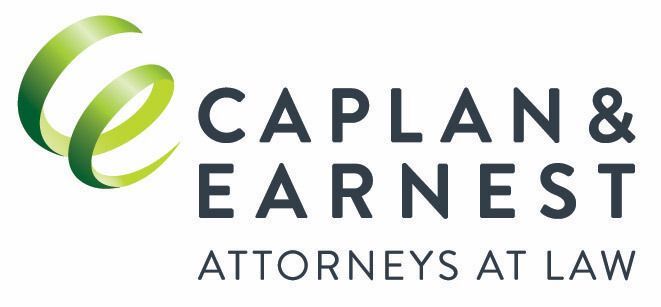 Amount: $5,000        
Duration: $2,500 per year for two years
Description:
The Caplan & Earnest Legacy Scholarship provides graduating Mapleton seniors with financial support to further their educational goals beyond high school.  The Caplan & Earnest Legacy Scholarship celebrates the uniqueness and potential of Mapleton's students by helping recipients to achieve their dreams and contribute enthusiastically to their community and world.  Students must maintain a GPA of 2.5 or above to renew multi-year scholarships.
Eligibility: 
Applicant must be a resident of Colorado and attend Mapleton Public Schools. 
Applicant must be eligible for and planning to attend an accredited college, technical school, or certification program in the next academic year.
Requirements: 
Submit application form and all common application requirements electronically (see application checklist). 
Finalists for this scholarship will be required to participate in an interview process.
Sample interview question: 
Describe your future goals and how continuing your education will create a positive impact in your life as well as your family and/or community.