Gala 2023
Supporting District Priority Programs
Every year, the Foundation provides support to a high-impact, district-wide program. Past initiatives include literacy, science, and the purchase of Strider Bikes. The 2023-24 priority program will focus on encouraging development of social skills through play. We will be raising funds to purchase Gaga Ball Pits for our schools that serve middle school aged students. Gaga Ball Pits encourage social development, while also keeping kids active and healthy.
Gaga is known by many names; Gaga, GaGa Ball, Ga-ga, Octo-ball, but whatever you call it is a fast paced, high-energy sport played in an octagonal pit. A kinder gentler version of doge ball, played with a soft foam ball, combining the skills of dodging, maneuvering, and throwing, while trying to hit opponents below the knees. Players keep moving to avoid the ball hitting them, it is a fun and easy game for all. The more players the better!
Gala 2023 Keynote Bahati Nabindu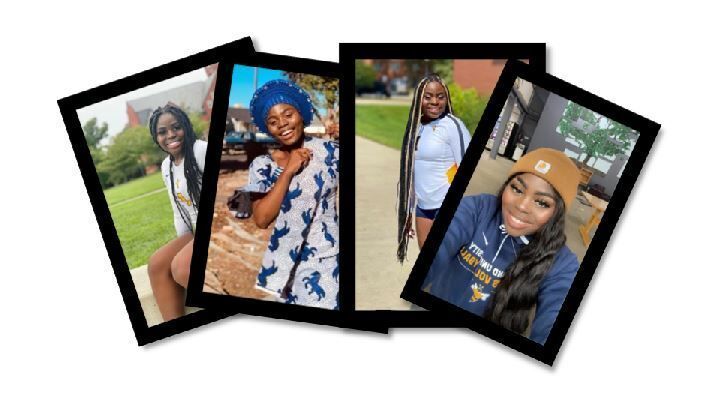 Thank you Bahati for being this year's keynote speaker!
Bahati currently attends Graceland University, where she studies Criminal Justice, Psychology, Sociology, and Communication, and is looking forward to graduating this year with honors!  During her time at Mapleton, Bahati played basketball, volleyball and track and field, which helped her earn a John G. Byrd Scholarship. This was not only a recognition of her outstanding athletic ability, but also her overall passion and enthusiasm for learning and drive to achieve more.
Highlights from Gala 2023...
Thank you to all who joined us for the 19th Annual MEF Gala that took place on Friday, October 6th, at the Westin in Westminster to honor our incredible students, educators, and community members who have impacted the lives of many. Funds raised will support the purchase of GaGa Pits for our schools that serve middle school aged students, as well as our other MEF Programs.