Gear Up for the Gala 2022...
Supporting District Priority Programs
Every year, the Foundation provides support to a high-impact, district-wide program. Past initiatives include literacy, science, performing arts and athletics.  The 2022-23 priority program is raising funds to assure every kindergarten student in Mapleton has the opportunity to build both confidence and coordination on a Strider bike. Through our partnership with All Kids Bike, we are committed to raising funds to purchase Strider bikes and helmets for each school serving our youngest learners.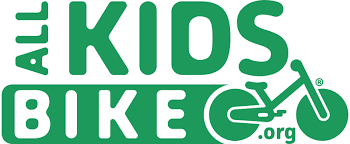 Thank you to all who joined us for the 18th Annual MEF Gala that took place on Friday, September 30th, at the Westin in Westminster to honor our incredible students, educators, and community members who have impacted the lives of many. Funds raised will support the purchase of Strider bikes and helmets for each school that serves our youngest students. This video was part of that evening's program and helps share how the cycles of life connect.