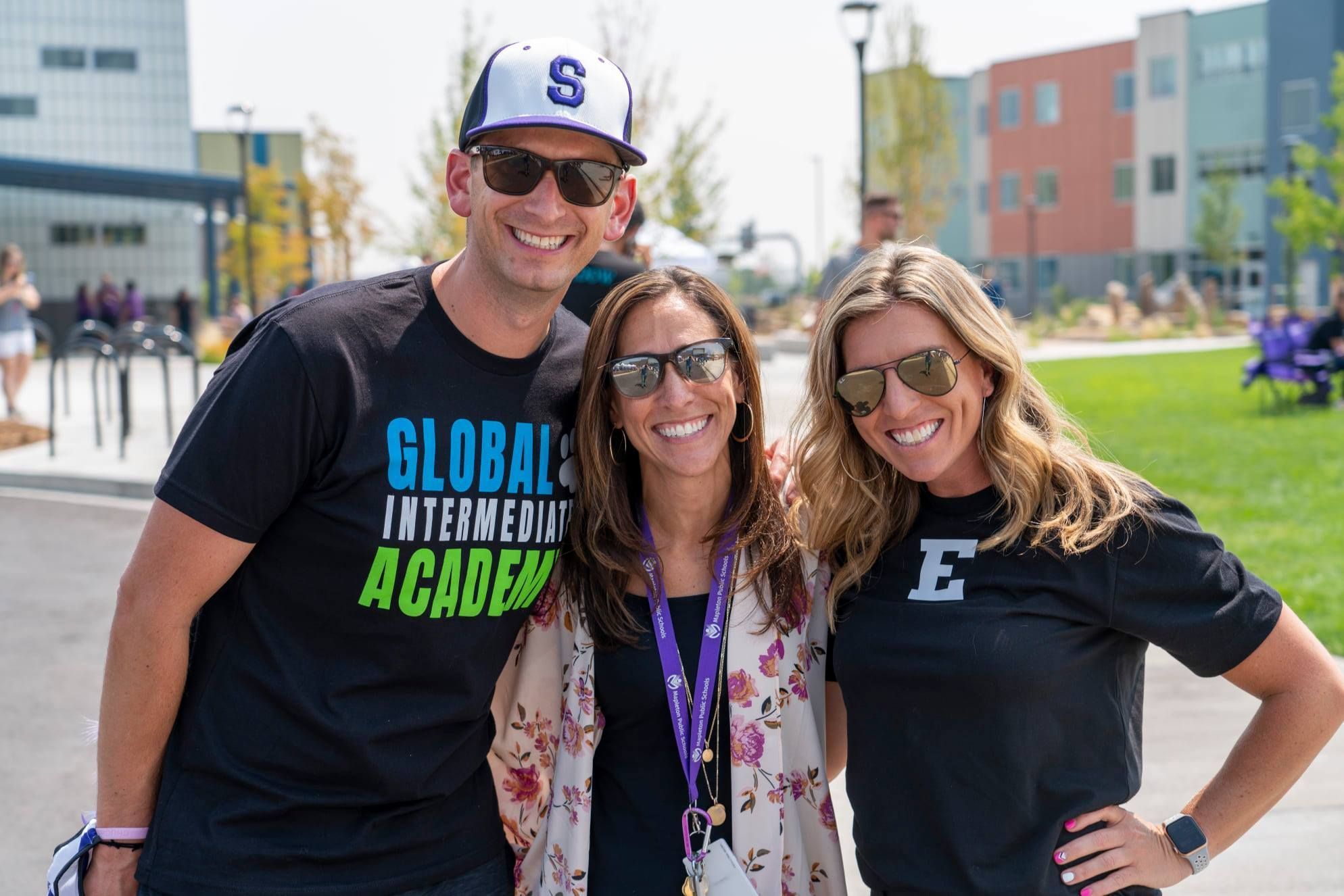 Established in 2013, the Marchi Mini Grant program is named in memory of Lisa Marchi, a former educator in Mapleton Public Schools. Lisa loved supporting both teachers and students. 
The Marchi Mini Grant program provides funding for teachers to implement innovative, standards-based, hands-on learning opportunities in their classrooms. Award sizes range from $1,500 (for an individual instructor) to $3,000 for a team application. 
For the 2021-2022 school year, the grant application process will be open from August 26, 2021 through October 5, 2021. Follow this link to the online application.